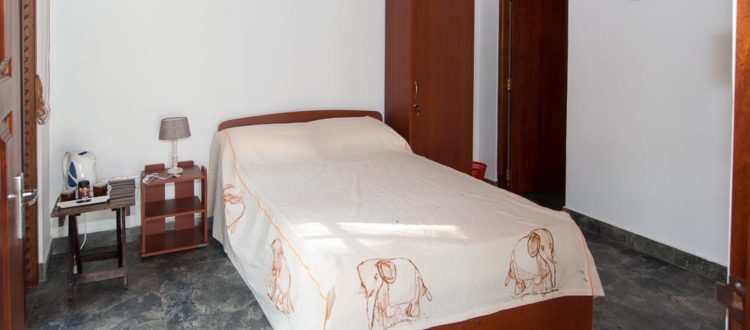 Room with attached bathroom
go Giving enough space for normal living in the cabana, a two person bed is available. The living in Sri Lanka is normally outdoor temperature during the year around 30 degree celcius.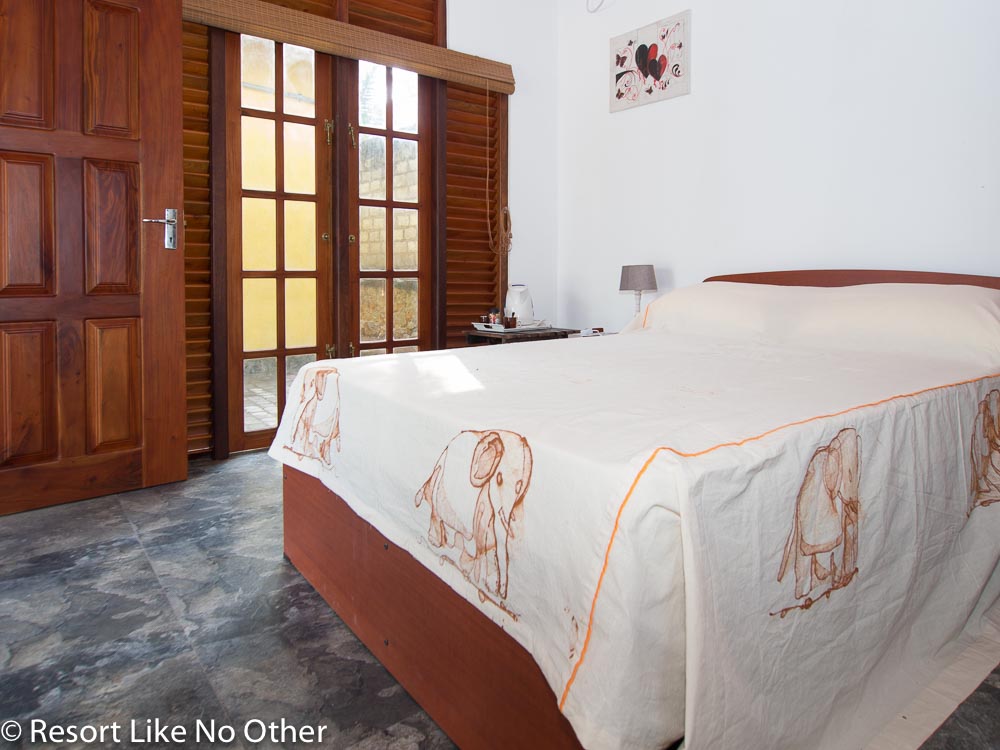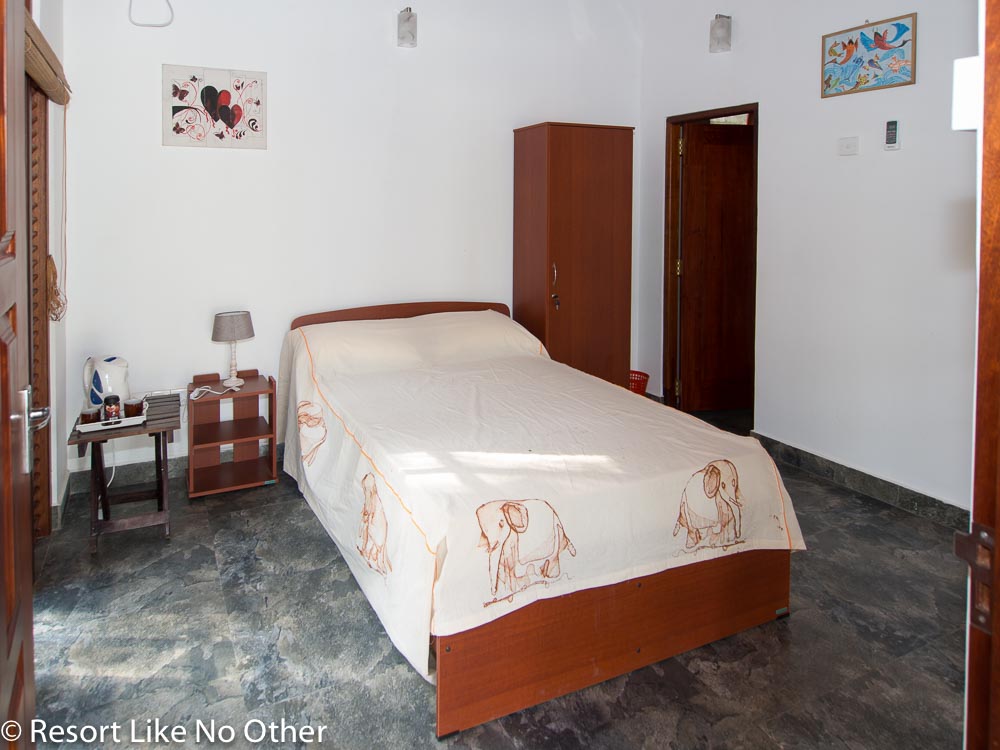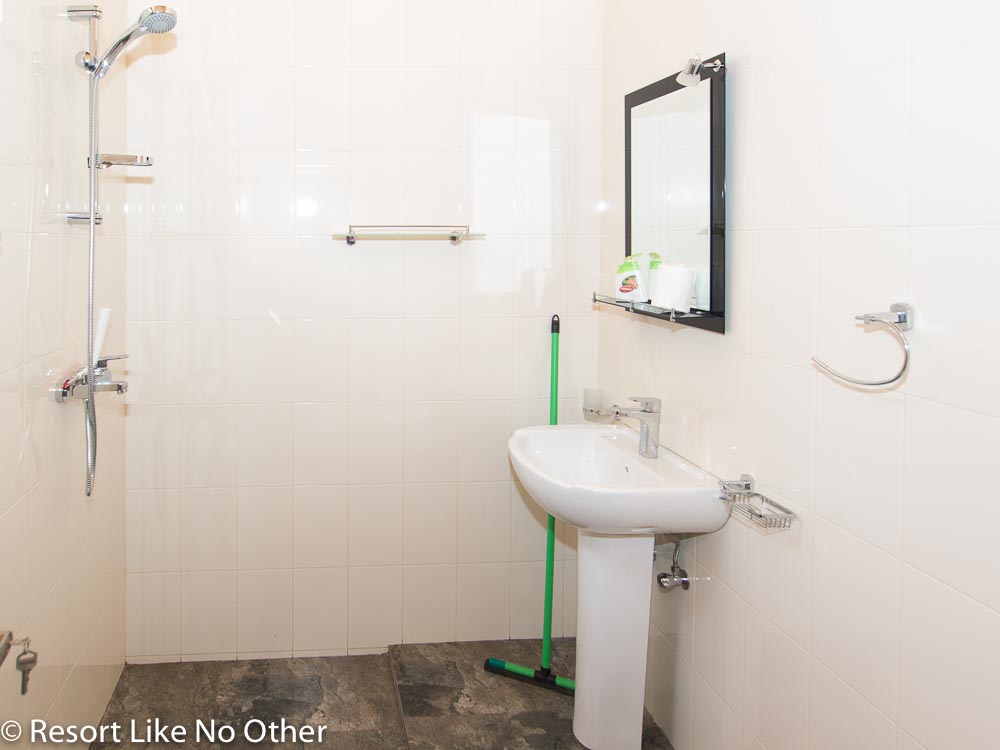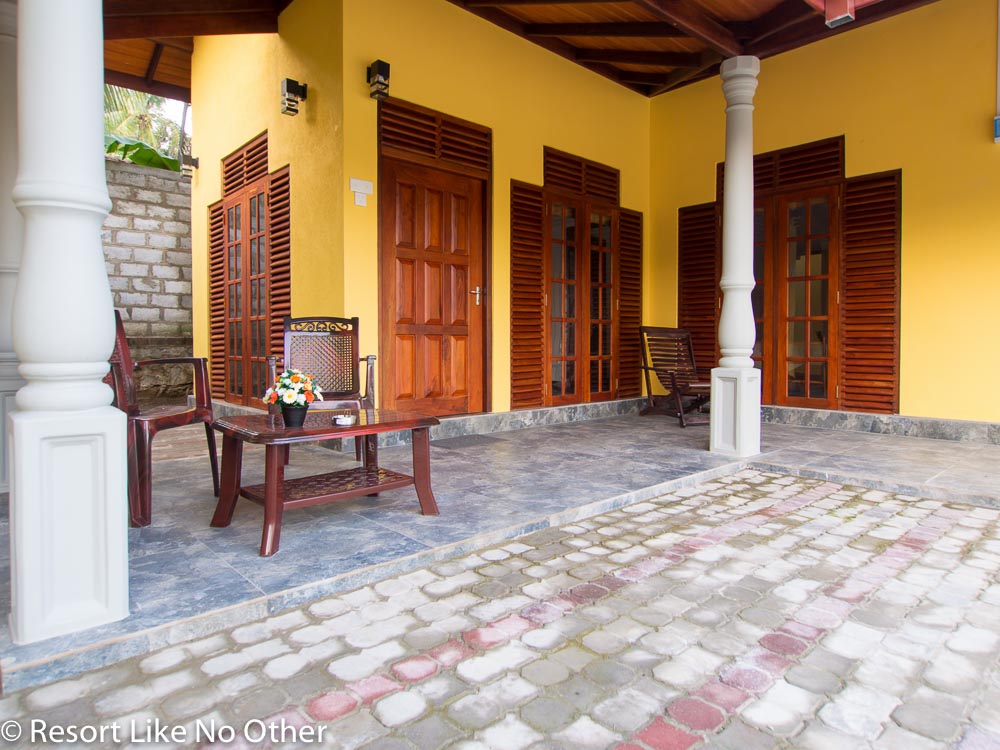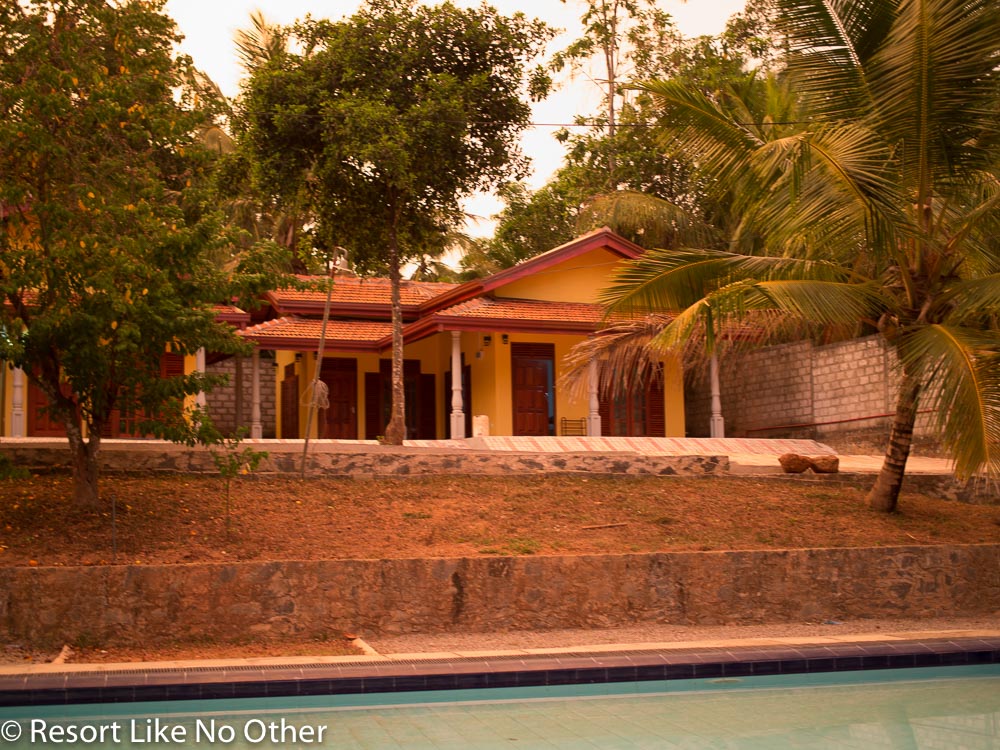 can i buy Divalproex over the counter in uk Attached bathroom is equipped with shower, toilet and wash bin.